Character(what character are they based off?): Reynard the Fox/Nagual
Name: Reynard
Looks: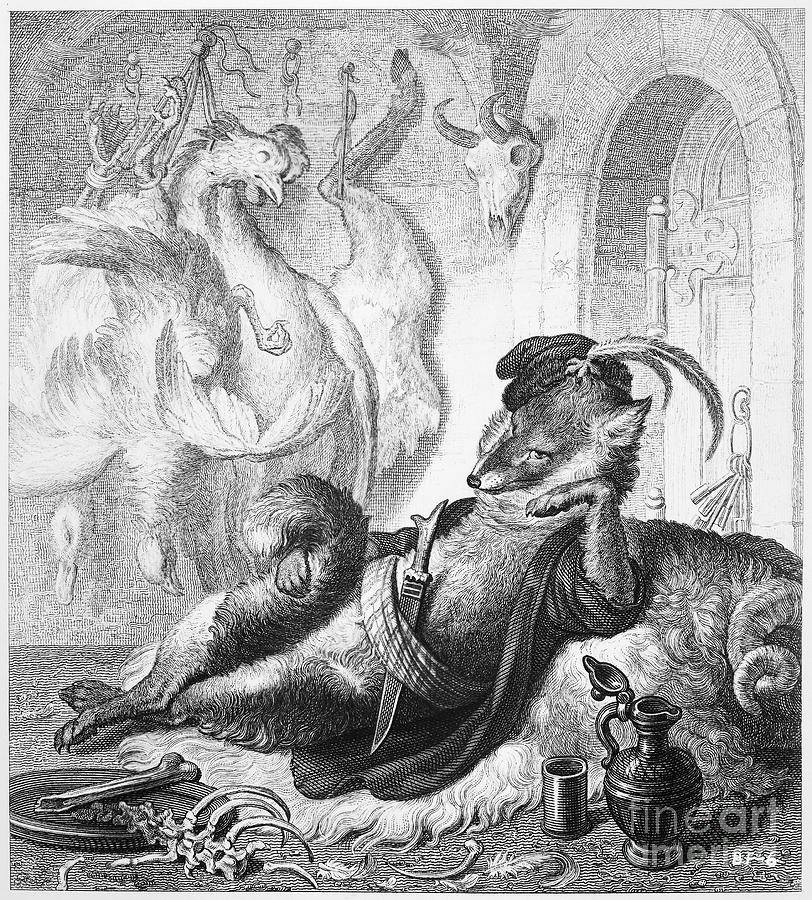 Gender: Male
Abilities: Silver tongue, enhanced senses, mild shapeshifting (being able to stand upright and use paws like Actual Hands) and disguise abilities. Can talk to other animals.
Age: Legal
Role: Karmic Houdini scammer who went a bit too far and got caught. Was cursed by a priest and is now stuck in the body of a fox.
Personality: Laid back, clever. Doesn't do anything fairly. Mostly just looks out for himself. Kind of a huge dick.
Last edited by Sandstriker on Tue Jun 06, 2017 1:45 pm; edited 1 time in total